Dark Reader add-on for Firefox users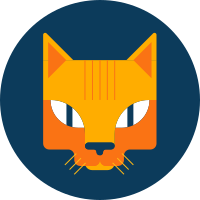 RAIST5150
Posts: 797
✭✭✭✭
Handy add-on if you want a dark theme for sites that are not offering it yet. Puts an entry in the 3-dot menu for "Dark Reader" that allows you to mark which sites you want to override to run a dark theme or not, as well as some tweaks for contrast and such.
https://addons.mozilla.org/en-US/android/addon/darkreader/
Note there are separate versions for the desktop and mobile editions of Firefox. A similar add-on may be available in other browsers as well. So if you want to get away from bright backgrounds, might want to poke around your browser's add-ons.
Here is a magnet page to download this for the big four browsers:
This discussion has been closed.