Where is the stop button on the new DVR remotes?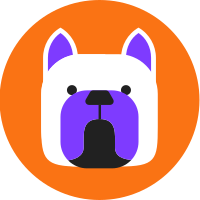 Tat2edBuckeye1369
Posts: 1
I recently got a new DVR box and I have a few complaints on it. First off, there is no time on the outside of the box which was very useful. Second, where is the stop button for the DVR? Now I have to go to EXIT to stop a program then go all the way back into the DVR, find the program and go to delete it when finished. That is a problem and takes a lot of time. Third, when scrolling through the guide I have to hold down the arrow and scroll through all the times to get to the next day, it used to be able to skip days if you want to record something a few days out of even a week out. Fourth, the guide doesn't even work half the time and keeps saying unavailable. This is definitely not user friendly and is very inconvenient. The old remote did everything and the new one lacks so much. As much as I pay for cable, this is definitely not worth it.
Tagged:
This discussion has been closed.