Welcome to the Community!
If you are looking for something specific, please use the search bar to check if someone else has asked or answered the same question before posting a new question. Check out our
Community Instructions
for other FAQ's.
Why did my modem take so long to re-boot?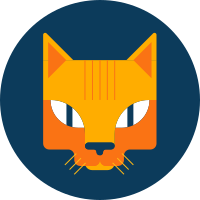 debodun
Posts: 63
✭✭✭✭
I've re-booted my modem (Motorola SB 5101) before, so I am familiar with how long it usually takes. I decided it was due for a re-boot. I waited and waited and the online light just kept blinking for about 5 minutes which is excessively compared to prior experience . Even after that, it re-booted by itself a few minutes later and still took a long time before the PC activity light came on. Today it seemed slow, Web pages took a long time to load and display graphics. My system has a Windows 7 - 64 bit OS.