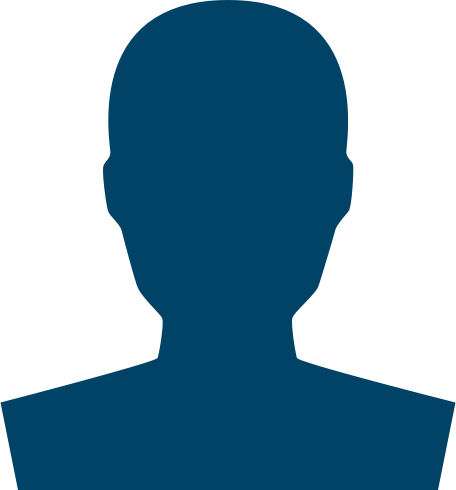 Welcome to the Community!
If you are looking for something specific, please use the search bar to check if someone else has asked or answered the same question before posting a new question. Check out our
Community Instructions
for other FAQ's.
SerenityBeachBum

✭✭
About
Last Active:
May 04, 2021
Username

SerenityBeachBum

Joined

Visits

1

Last Active

Roles

Member

Points

3

Posts

2

Badges

1
Create an activity post
Not much happening here, yet.