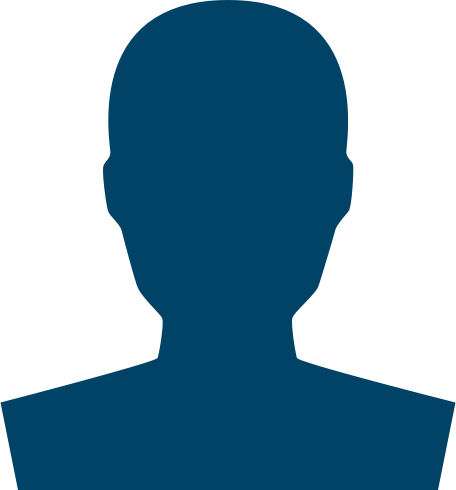 jlh49

✭✭✭
About
Last Active:
Aug 19, 2020
Username

jlh49

Joined

Visits

6

Last Active

Roles

No Roles

Points

17

Posts

6

Badges

4
Create an activity post
Hi! I noticed in your thread from August about TV pixelation, you mentioned that you can't get at the modem web page without disconnecting it from the router and connecting the modem directly to the PC, ever since a software update to your router. Your thread was closed so I cannot comment on it now.

Have you checked what IP address your router is now using? In other words, your modem uses the address 192.168.100.1. What address is your router using? 192.168.0.1? 192.168.1.1? Something else?

If the router is using 192.168.1.1, try changing the router address in its configuration pages to 192.168.0.1 and see if it makes a difference.

Also make sure the router subnet is set to 255.255.255.0 and not 255.255.0.0. Different subnet could be a cause.

I too have an SB6141 modem, have used it with a number of routers and never had an issue connecting to the modem signal and log pages, so I find your issue with that unusual.