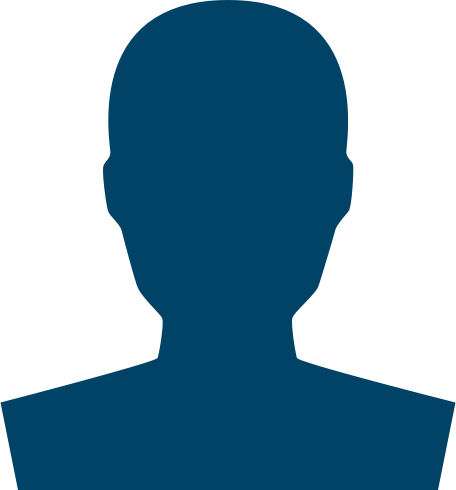 citygirl

✭
About
Last Active:
Sep 06, 2020
Username

citygirl

Joined

Visits

0

Last Active

Roles

No Roles

Points

13

Posts

1

Badges

2
Create an activity post
Commenting is the best way to get involved. Jump in the fray!

kpperry429_

I have all the channels, yet only watch certain ones, because spectrum packages have the channels I like in certain ones. El ray was my channel and now it's gone? Notifying your customers by our billing statement is weak. I have autopay so I don't look at the bill. However, 8 watch tv all the time like all customers so Spectrum should've announced the ending on tv. The advertise their original programs I don't watch, why not the end of a network?