TV Channel Apps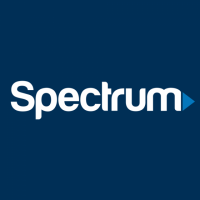 Julia_R
Posts: 4,186
Lead Mod
With TV channel apps, you can watch TV on a variety of mobile devices. If your Spectrum TV subscription includes the channel, you can use your Spectrum username to sign in to the TV channel app.
You can search or sort to explore apps available by genre or device. 
Please visit the site for more information.
This discussion has been closed.