Why do some channels keep displaying "Channel currently unavailable"?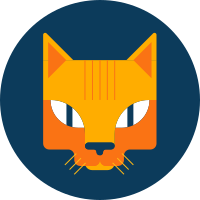 But if I go to another channel and then back to that one, it's okay. STORY channel shows this about every 2 to 3 hours. It's so annoying. My cable box is Cisco 4742 HDC and it's not on power save mode.
Answers
This discussion has been closed.