What happened to old Spectrum email login? New one needs instructions/directions.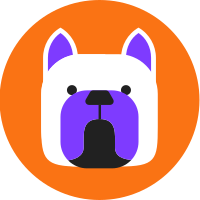 edited November 14
in Email
I am getting around the new system by logging into Spectrum Webmail on Google. Well, that will probably not last forever. Really it would be helpful to have guidelines on how to get the same results as the old system. If this change was an advertising ploy to make Spectrum look progressive, for my average purposes it is a failure.
Answers
This discussion has been closed.